Opphav Stainless Steel Bracelet shipping timeline
We are thrilled to share that the fulfillment and delivery of our Opphav Stainless Steel Bracelet is imminent! It has been a long and arduous wait for many of you, and we sincerely appreciate your patience.
Read the announcement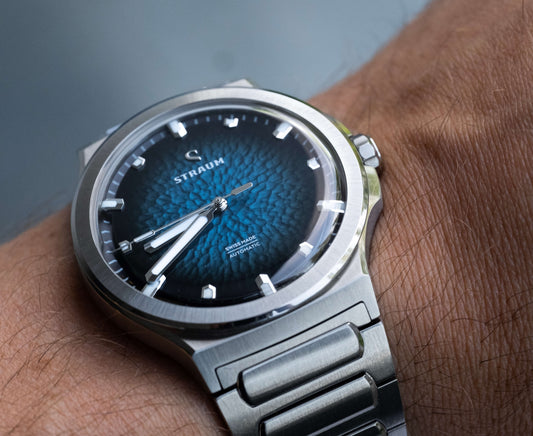 Straum presents the Jan Mayen Collection
Straum presents the new Jan Mayen core collection and a special edition model created in conjunction with Fratello, available for a limited period of time only.
Read the announcement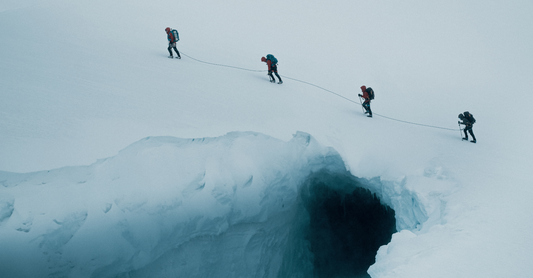 April 2023 - Opphav bracelet update
Update on the Opphav stainless steel bracelet, its shipping date and manufacturing process and quality.
Read the announcement