Lasse tells the story of how Øystein and Lasse met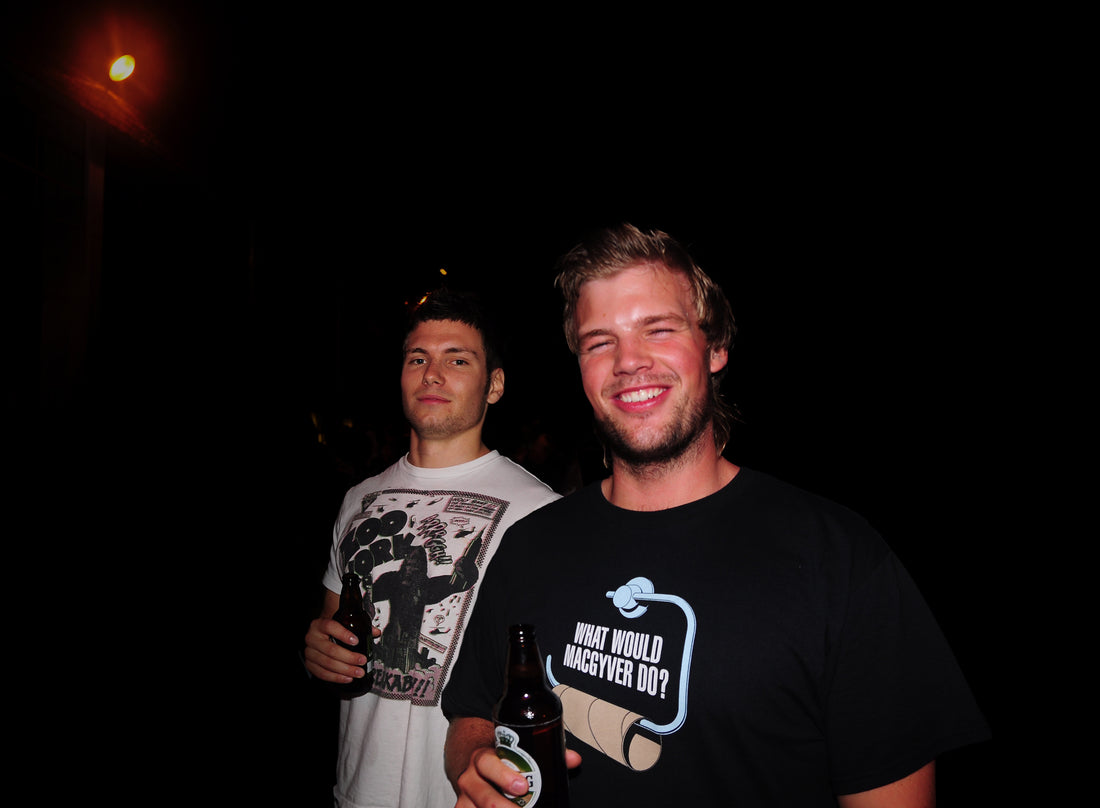 Øystein and I first met in school, as budding designers. It was 2008. We were two of a select group of 25 students admitted to the Industrial Design program at the Oslo School of Architecture and Design. We spent most of our time learning how to sketch, do digital 3D design (CAD), build physical prototypes, and so on. Additionally, our studies exposed us to a wide variety of market and product research techniques, as well as delving into strategic business development and an understanding of proper market conduct.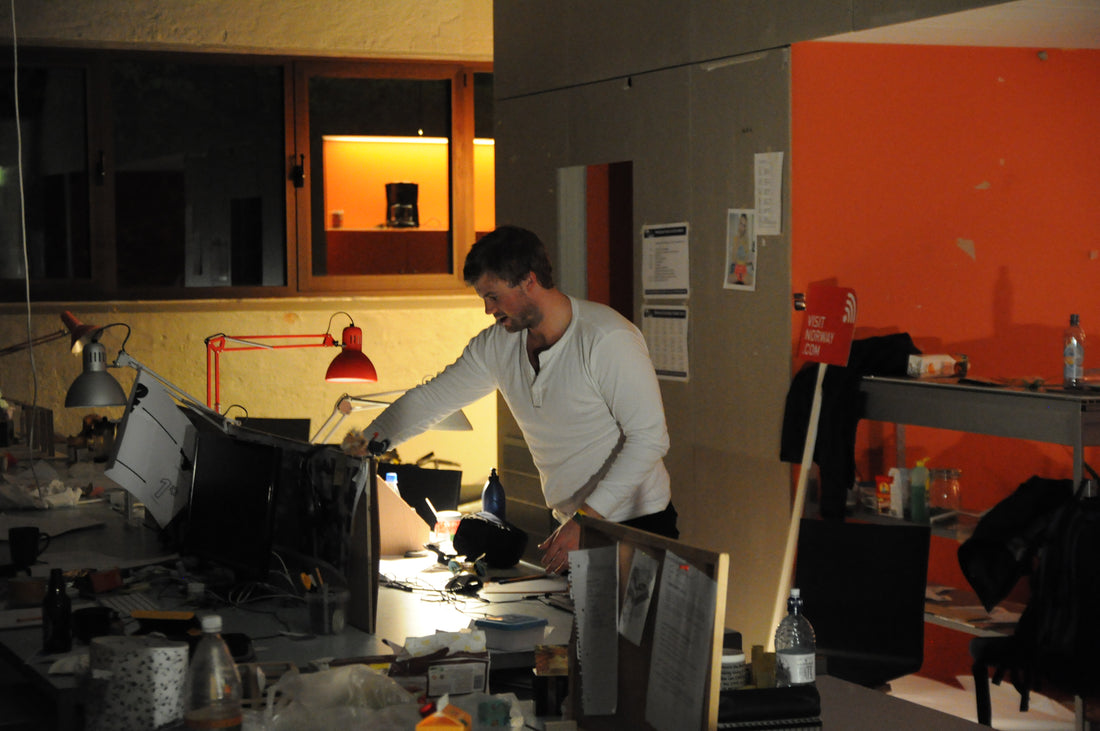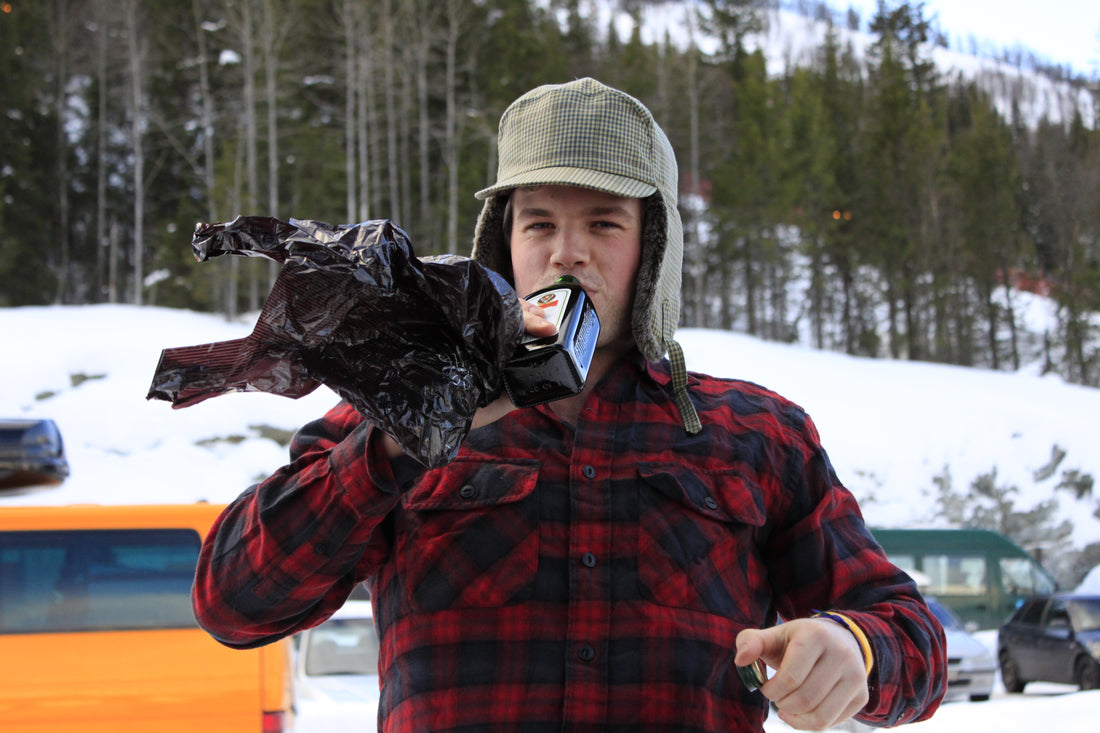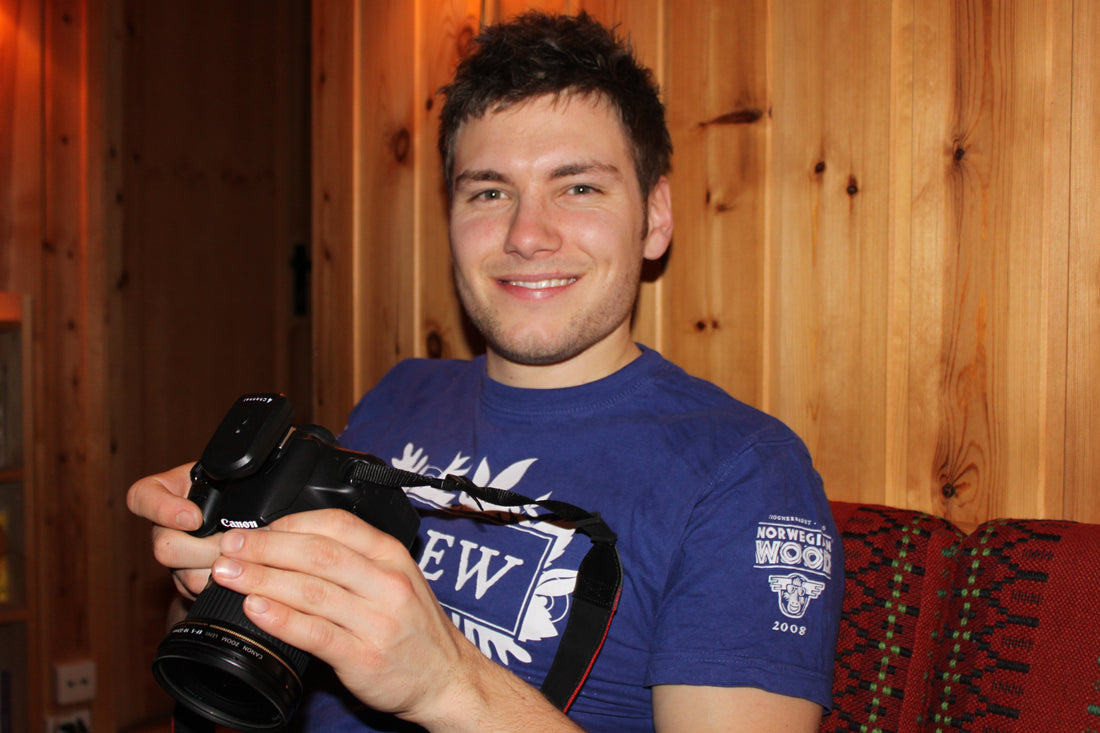 Come 2013, we were both ready to graduate. I designed a wind ship, Øystein, a line of technical apparel. Soon after, Øystein moved to Singapore to be with his girlfriend and I stayed in Oslo. 
Øystein tells the story of how Straum started
In July of 2016 I got a phone call from Lasse out of the blue. We hadn't seen each other in years, not since I moved to Singapore in early 2014. Since then, I'd been spending my days in the office, working for a local agency, and dedicating my free time to exploring South East Asia with my girlfriend. 
"I have an idea for a new product. I need your help."
"I have an idea for a new product," the call began cryptically. "I need your help. You've traveled. You've seen different ways of doing business in the US and Singapore. I think you can help me get this off the ground. You know we always shared the same entrepreneurial spirit. I think we can do this. I think we should do this together."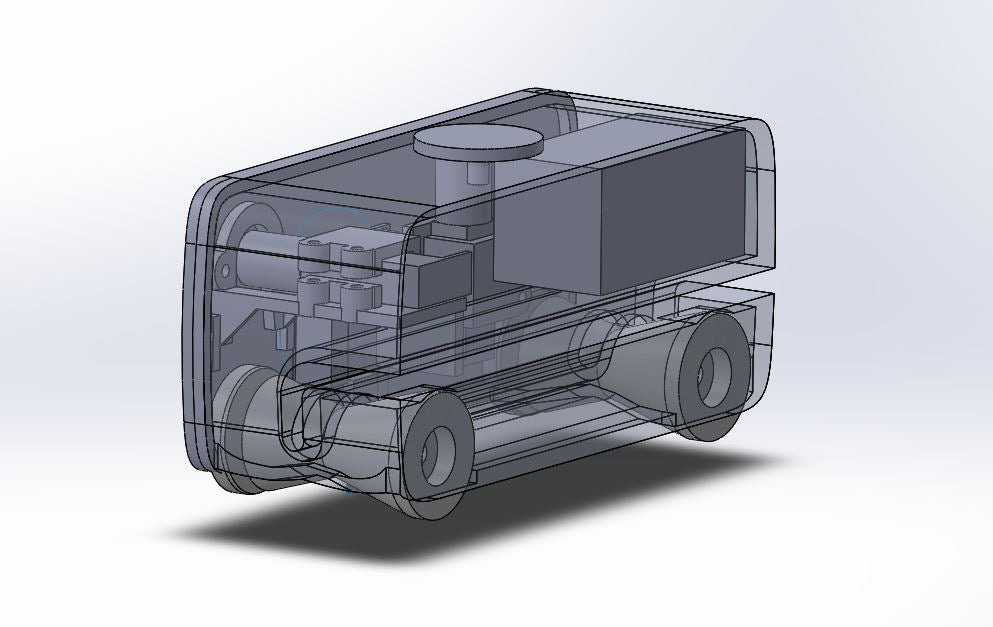 The initial idea pitched by Lasse was a piece of camera equipment that could hang on a cable and shoot dolly shots. The idea was fine but, after throwing ideas back and forth for a while, we decided not to follow it through. But, during that process, we realized the joy of working together and noticed some interesting market conditions during the course of our research.
We'd spotted a trend where companies would launch similar tech products on kickstarter and see their product reverse engineered, aesthetically cloned, and sold for half the price on Amazon. We realized we had to build something with more longevity to protect ourselves from copycats. But what? That was the question.
Rather than trying to fit the "what" to the "why", we started with the latter. We hung out more and more, getting to know each other even better than we had before. Soon enough, we realized that we'd had very similar upbringings, raised by committed outdoorsmen. We'd camped, fished, hunted, and hiked in the Norwegian wilderness. We'd established a strong connection to nature, and we were proud of everything Norway had to offer. And so we decided to build something that honored it. We wanted to share our country's greatest treasures with the world, and nothing seemed a better fit than a watch designed for and inspired by Norwegian nature. 
As soon as we decided upon a course of action, I moved back to Oslo and got to work right away. But Straum's beginnings were certainly humble! We started from scratch. Neither of us knew much about watches at the time. It was a steep learning curve but we were up for the challenge. We read tirelessly and researched all aspects of the industry that we knew existed from the outside looking in, and then we spoke with several established watchmaking figures and learned more about what went on behind the curtain. Armed with more knowledge than we could have imagined existed, we set about crafting out the vision for the Straum brand by developing what would become our first line of products.
Meet Lasse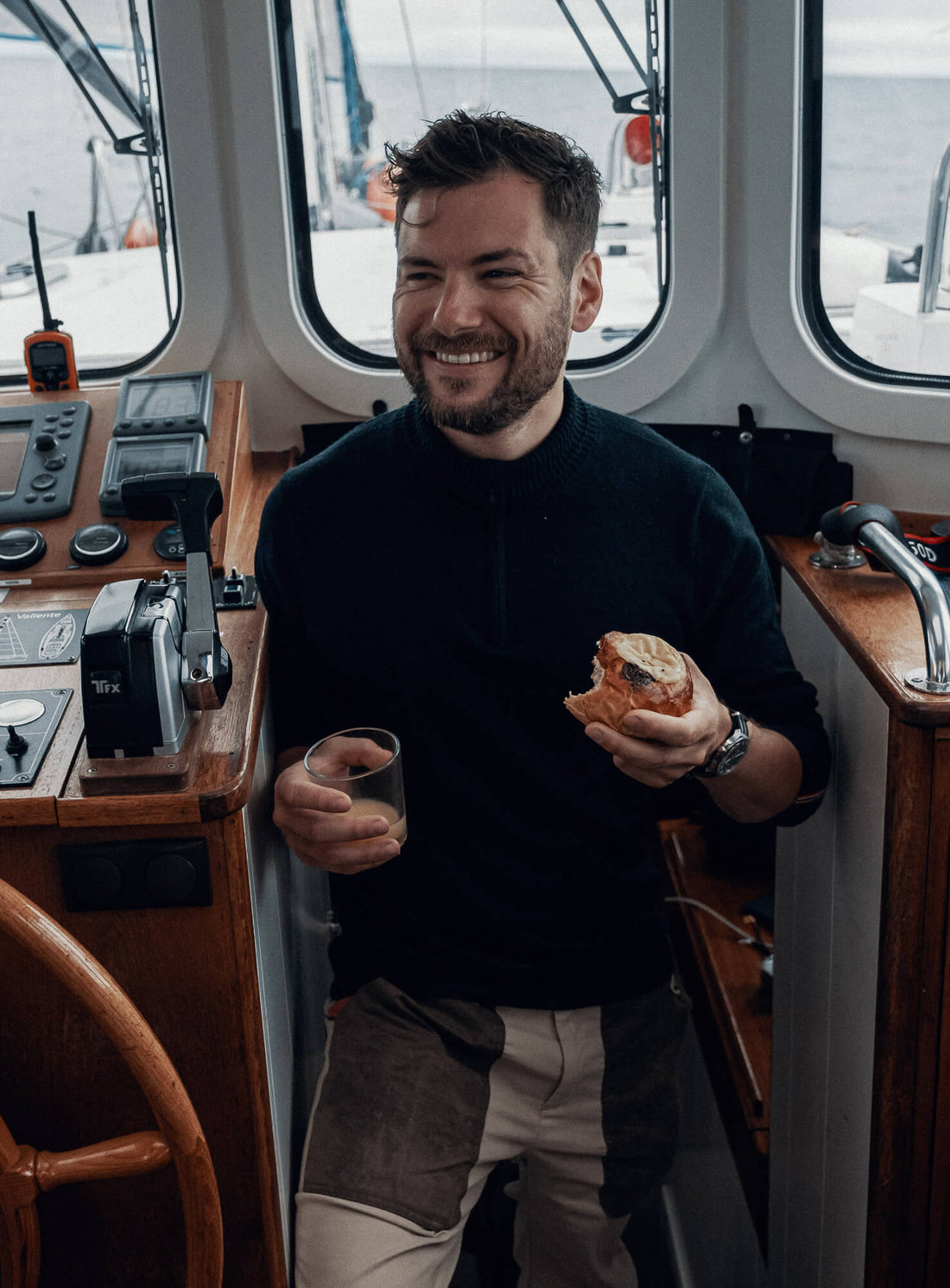 Lasse Roxrud Farstad is an industrial designer whose journey began at the Oslo School of Architecture and Design. In 2011, during his studies, he founded his own drone development and filmmaking venture, foreseeing the emerging technology of quad- and octocopters.

Since graduating in 2012, Lasse has amassed valuable experience, including four years at Hareide Design, three at EGGS Design, and another three as a senior industrial designer at Cisco Norway, earning recognition through various awards.

In 2017, Lasse co-founded Straum, reflecting his passion for innovative design solutions. He is also an accomplished drone photographer and filmmaker, showcasing his versatility in the visual arts.

With a decade of experience, Lasse Roxrud Farstad finds joy in anticipating design trends and embracing creative exploration. As a co-founder of Straum, he contributes to the world of industrial design and visual storytelling with a genuine passion for the creative process.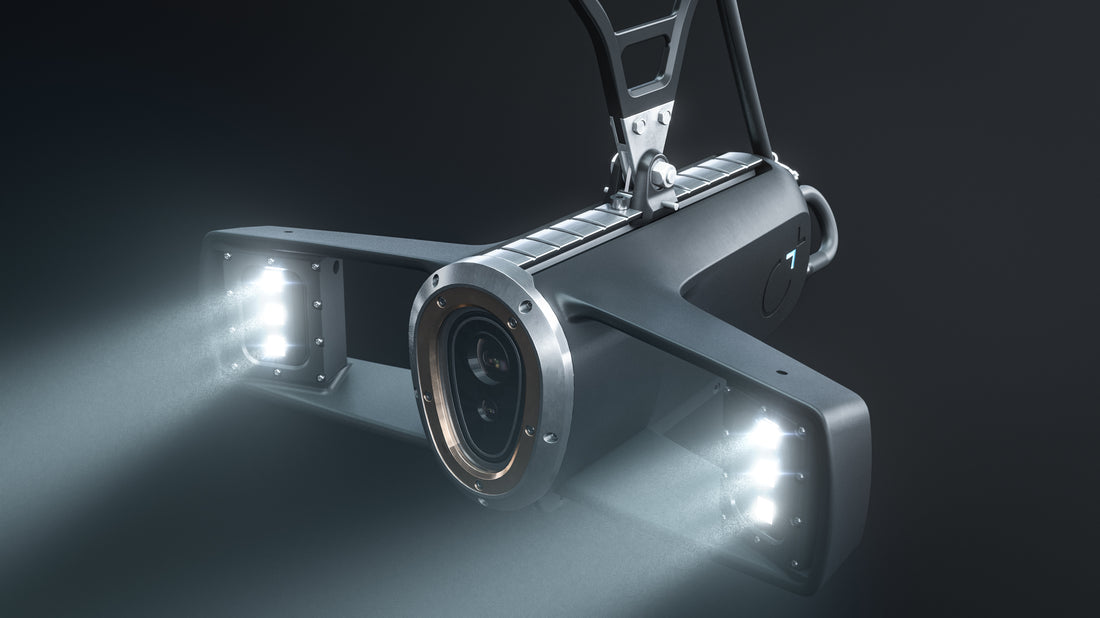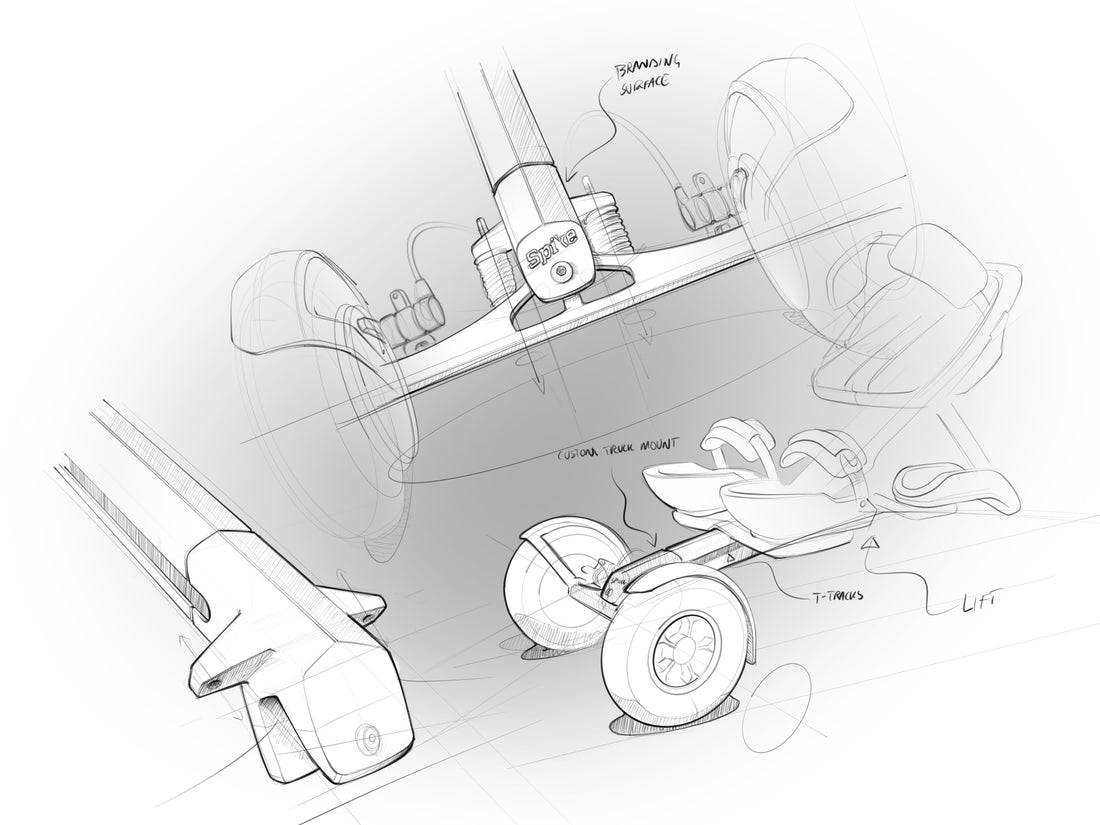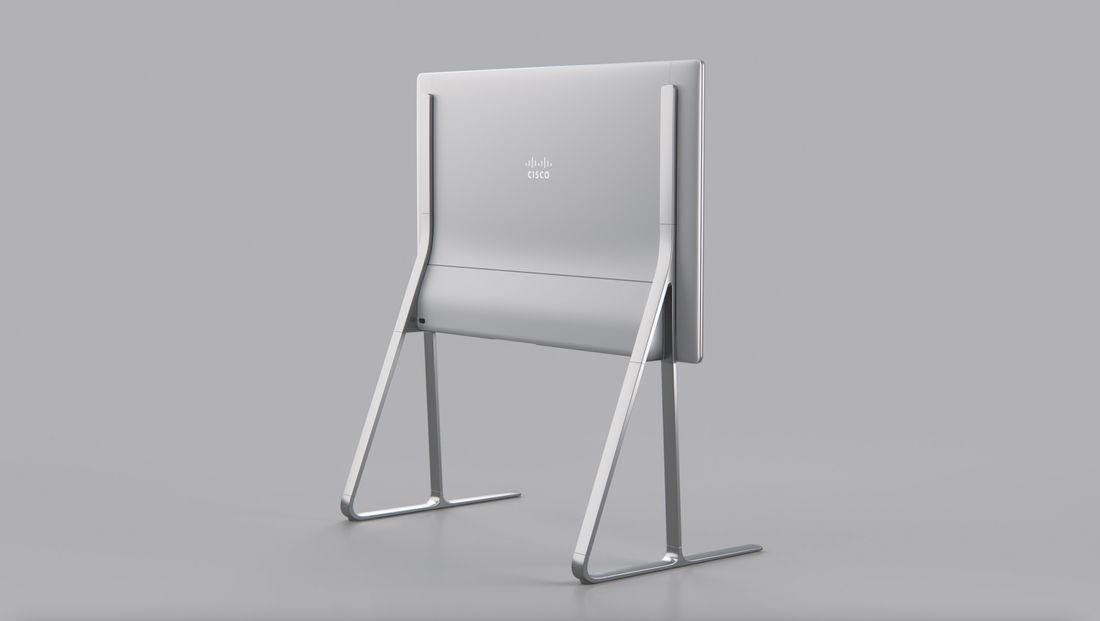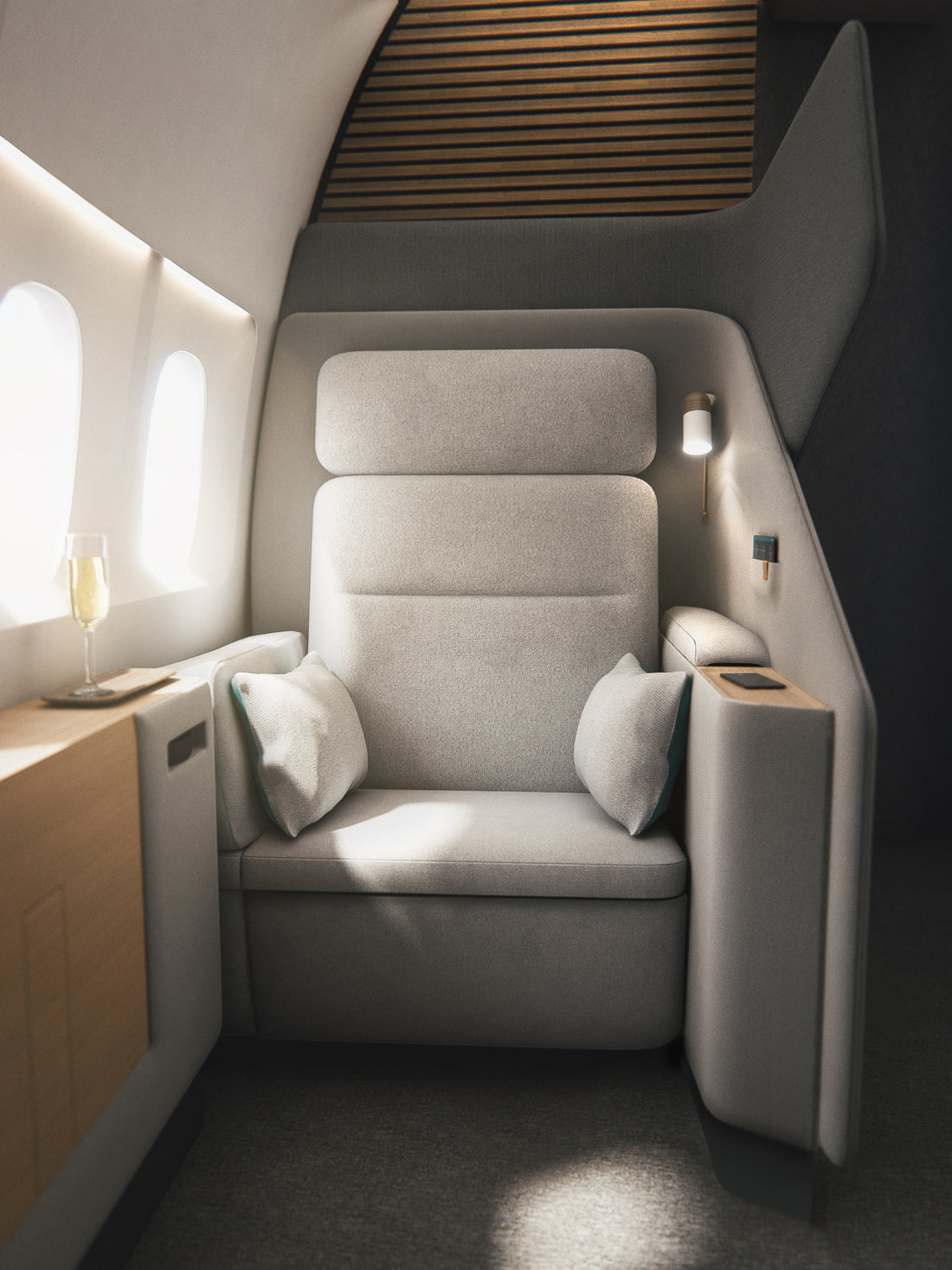 Meet Øystein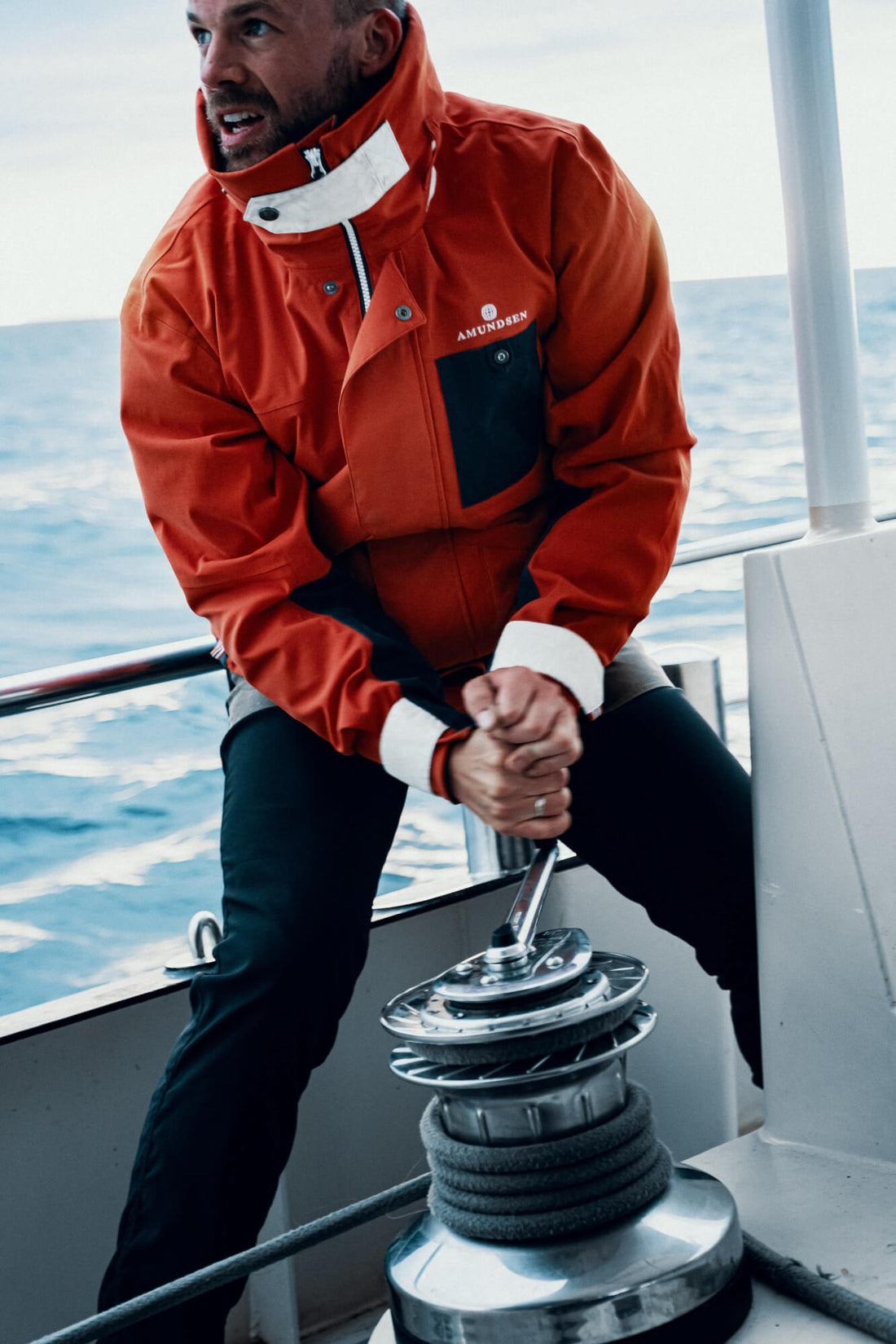 Øystein Helle Husby embarked on his educational journey at the Oslo School of Architecture and Design in Oslo, followed by studies at Art Center College of Design in LA. His career has taken him across the globe, working in the United States, Singapore, and Norway for notable companies including Philips, Samsung, and Sennheiser.

Throughout his professional life, Øystein has been committed to the realms of product development, innovation, and branding. His passion and dedication in these areas have garnered recognition through awards and patents.

In 2017, Øystein co-founded Straum alongside Lasse, while also serving as a Designer and later as Head of Design at Schibsted. Here, he played an important role in guiding design teams, steering product development, and overseeing brand management processes. Øystein is dedicated to design excellence and his fostering creativity within teams.