Our newest collection
The Jan Mayen Collection
Straum presents the new Jan Mayen core collection and a special edition model created in conjunction with Fratello, available for a limited period of time only.
View the collection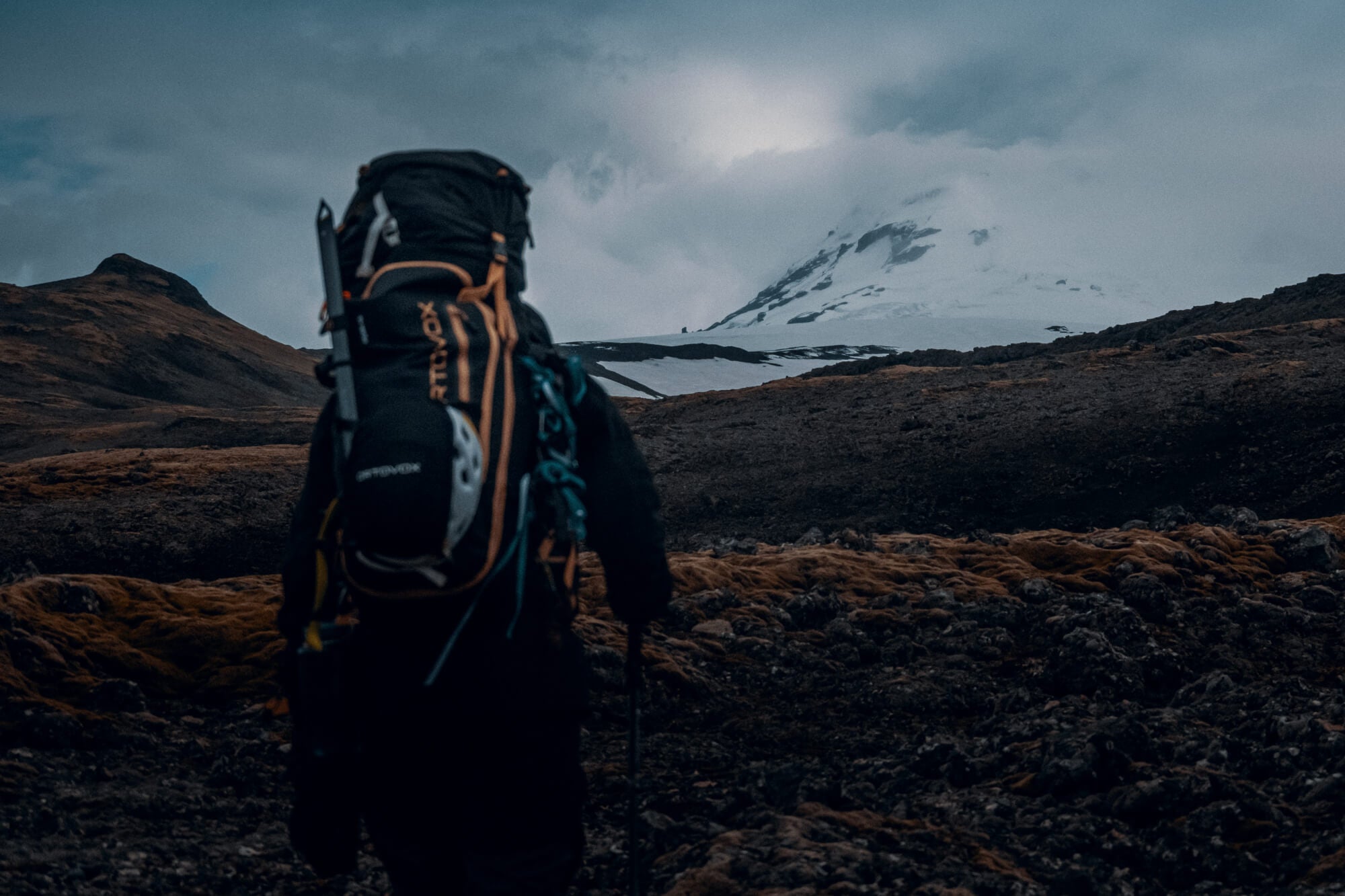 Our recent adventure
Voyage to Beerenberg:
Scaling the Volcanic Peak of Jan Mayen
Straum assembled an expedition unit and set off in search of the summit of Beerenberg. This is the story of how it went.
Experience the adventure