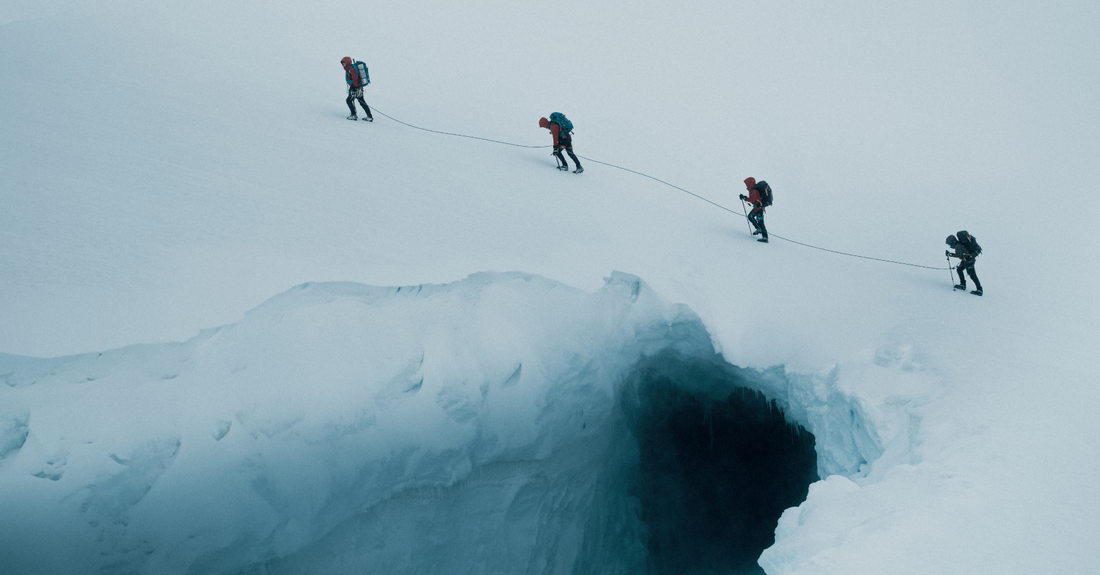 Straum presents the Jan Mayen Collection
Straum presents the new Jan Mayen core collection and a special edition model created in conjunction with Fratello, available for a limited period of time only. Preorders will be open from April 13, 2023, 12:00 CEST, and all models, both core pieces and the limited edition, will be priced at €1,600 Excl. VAT.


The brand's lineup is bolstered by four new core models with texturized dials based on the colors — white, black, green, and blue — and natural features of the remote Norwegian island, Jan Mayen. 

Additionally, one special edition with a "lava" red dial, inspired by Beerenberg Volcano, has been produced in conjunction with Fratello. This special edition will only be available for one week, with preorders open between April 13, 2023, 12:00 CEST and April 20, 2023, 12:00 CEST.

An entirely redesigned case and bracelet has been built to withstand the extreme conditions of the arctic, where this watch was born and tested. It has been conceived as the perfect companion for watch lovers and explorers alike.